Tuition
Tuition is due bi-weekly or monthly and must be paid in advance for all programs.
Now accepting Urban League!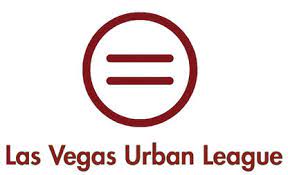 Payments
All payments are accepted online only at www.myprocare.com.
In order to make payments you will need to be enrolled and will receive an email with the link once your family has an account established in our system at the time of enrollment.